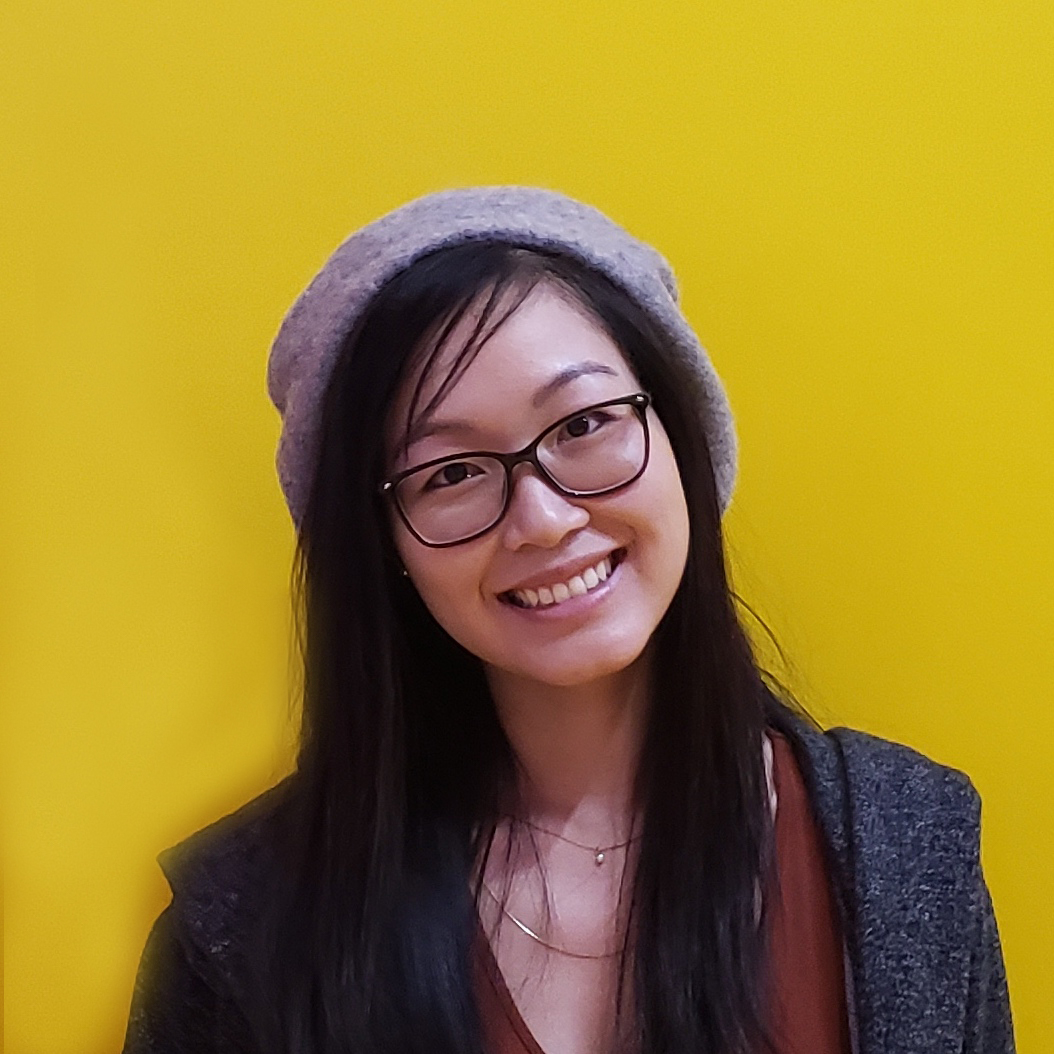 Home
Boston, MA
Profession
UI/UX Designer & Front-End Web Developer
A Little Bit About Me...
I strive to always create beautiful, intuitive and meaningful user experiences. I am a creator, an avid listener and a bit of a nerd. My passion is to build products that are seamless, purposeful and considerate of the users.
I love the merge of design and technology which brought me to web design. What excites me is that I can make my design "come to life" with code.
Fun Fact
Because of my love for cute things, I crochet amigurumi -- stuffed animals.
Resume